Everyone understands the pain received from the backbreaking labor involved in lifting a sofa out through the doorway or disassembling an entire bed including the mattress. For this reason, you're better off leaving the heavy lifting to real professionals. The money spent on a moving service is well worth it.
Here are some facts on how to determine the weight of household goods. Following the advice below is guaranteed to make moving your house a lot less stressful.
Did you know that moving companies estimate the weight of common household items using a simple calculator?
One way to do this is through relocation.com where you can add the average weight of a queen-sized bed, a study desk, and a nightstand to get the total weight of your inputted items. It wouldn't be a bad idea to consult a representative from each moving company, letting them visit your home so they can take a proper inventory of your belongings.
Instead of guessing the weight by lifting an object, movers employ their system to decide on the price of a customer's shipment followed by the distance the truck drives to get to your new home. There are two kinds of truck weighing procedures called origin and destination weighing. You can read about them here.
But what about the cost of moving locally on your end? You may want to decide on the best deal when hiring movers.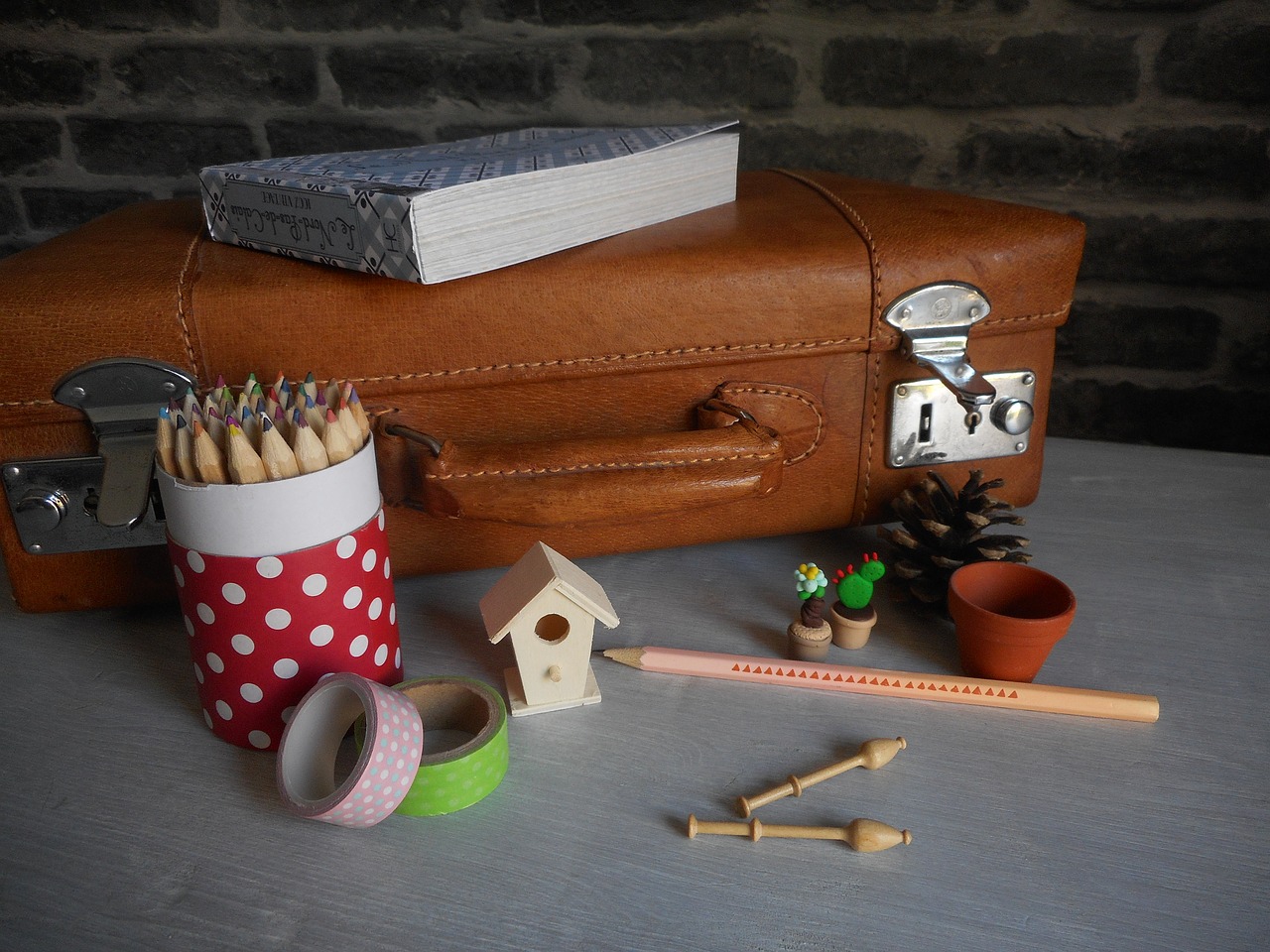 Rates Charged By Local Movers
How do moving companies go about quoting their shipment prices? There is a difference between an hourly rate and an interstate shipment rate since the former charges by length and the latter by capacity.
How Hourly Rates Are Determined
According to My Moving Reviews, hiring two guys and a moving truck costs around $90-$120 per hour. To save money, you could choose to go without the truck for roughly $60-$80 per hour.
The hourly rate does factor in how long it takes to pack your stuff and the distance of travel required to move from one point to the other. Also, you are charged more or less depending on the size of your apartment including the number of bedrooms.
Interstate Shipments: Charging By Weight
With long-distance moves, you are given a price estimate based on the weight (in lbs) of your belongings as shown:
One Studio Apartment = 1800 lbs
1-Bedroom Apartment = 2200-3200 lbs
2-Bedroom Home = 5000-6000 lbs
3-Bedroom Home = 9000 lbs
Before you begin moving out of town, you should estimate the weight of all your items. The process of moving is often an arduous one: It might sound simple just to stuff your family's clothes in suitcases or throw your children's toys into bags, but when it comes to heavier furniture, there's no chance it will fit inside your car.
Now, you still need to compare prices from multiple company sources. To start, create a budget on relocation services and go from there.