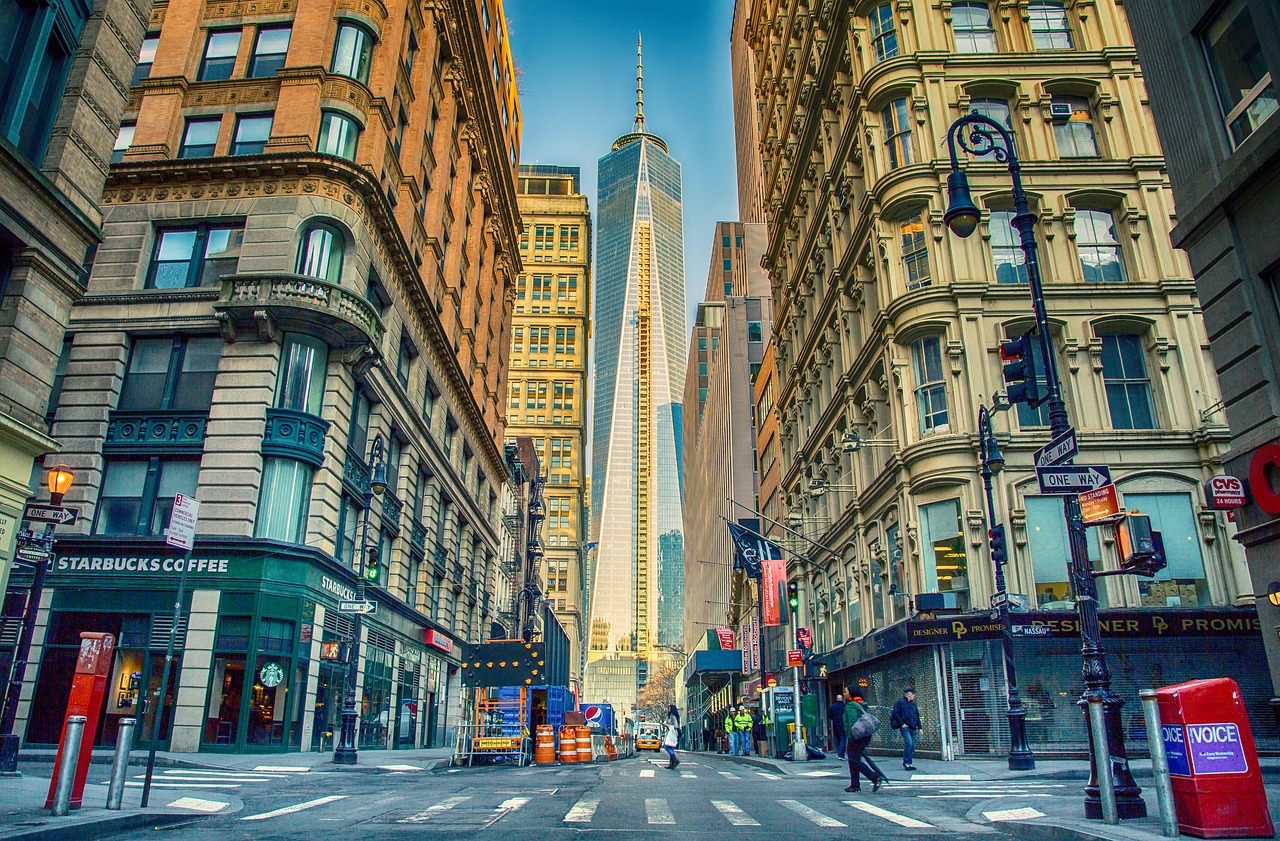 So it's time to relocate. Moving is exhausting and stressful as anyone who has had to pull up stakes will attest. Some people feel more comfortable packing and moving with the help of friends. If your move is local, perhaps yoking in a few of your more muscle-bound amigos to help you in exchange for a pizza and beer at the end of the day might be a solution. If your move is cross-state or cross-country, however, you may want to consider hiring a professional mover.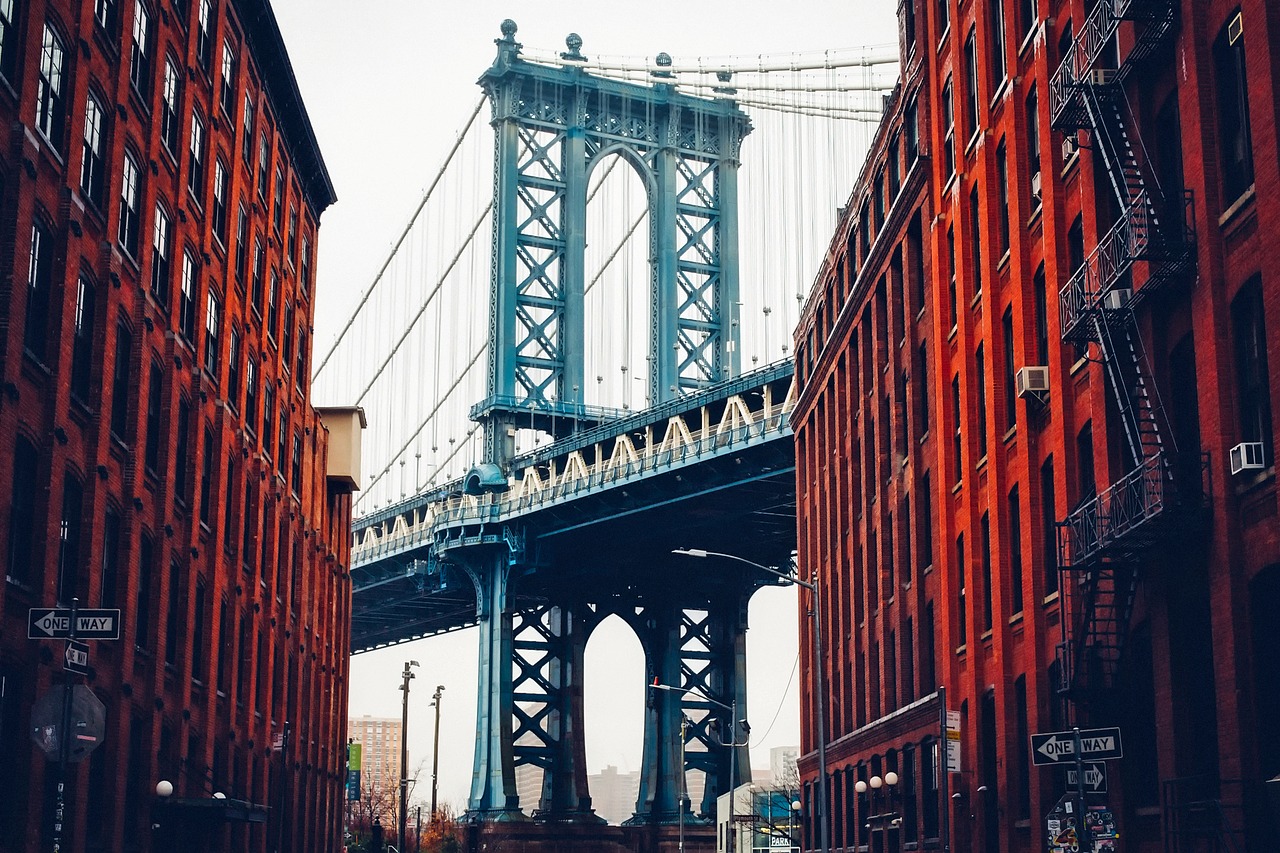 Read customer reviews
Fortunately, contractor referral sites such as Angie's List and Yelp provide satisfaction reviews that allow customers to select the most highly rated service providers from among that site's subscribers. Apart from reading reviews, however, a little extra research may help assure that the mover you select is properly licensed and insured; helping you to avoid negative claims experience if loss or damage to your household items occurs.
Research your mover's accident and complaint histories
Check to see if your mover is registered with the US Department of Transportation's Federal Motor Carrier Safety Administration (FMCSA). If registered, they will have been assigned a motor carrier number or MC number. This number should be listed on your mover's company website, and as well, be displayed prominently on the side of all company vehicles.
Enter your mover's MC number on the FMCSA website at www.fmcsa.dot.gov to see how many tickets or accidents that may have been reported for that carrier. For a list of customer complaints, visit www.safer.fmcsa.dot.gov.
The New York State Commissioner of Transportation maintains a searchable database of customer complaints about motor carriers that are registered with them. That website is www.dot.ny.gov. To check to see if your mover shall be recorded with NYDOT, call (518) 457-6512.
Is your mover certified?
The American Moving and Storage Association (AMSA) offers a certification for moving companies who satisfy certain regulatory and insurance requirements. A list of certified members can be accessed on their website at www.promover.org.
The New York State Mover's and Warehouseman's Association keeps a list of moving companies that are members in good standing that can be used as an additional resource when selecting a mover that can be accessed at www.newyorkstatemovers.com.
Additionally, The New York Commissioner of Transportation recommends choosing a motor carrier that is accredited with the Better Business Bureau (BBB). Their website is www.newyork.bbb.org
Is your mover insured?
Moving companies that are registered with the New York Commissioner of Transportation are required to be insured to the state's mandatory minimum; which is $1,500,000.
Normally, if there is damage to your household goods, the mover's insurance company should consider claim payment; so long as you elected to purchase insurance coverage for your items before your move.
What are the Mover's responsibilities?
Movers must offer customers a way to resolve disputes as an alternative to settling a claim for lost or damaged goods.
Shippers must provide a Bill of Lading which should specify the following:
The name and address of the carrier
The name, address and telephone number or email of the consignee
The DOT certificate number
The name of the shipper and point of origin and destination of shipment
The date and time period of expected delivery
The tare weight of the vehicle plus the net weight of the shipment
A number of estimates, charges and tariffs (although these estimates are not required to be exact)
The method of payment of charges
An itemization and description of all incidental services and charges
What are my responsibilities?
Make an inventory of all household items and their condition.
Tally up the number of boxes and items to be moved.
Don't sign anything until you have verified that all shipping and delivery information is complete and correct.
Expect separate charges for packing supplies, clean-up services and disconnection and reinstallation of appliances and fixtures.
Payment should be made in full at the time of delivery by cash or certified check,
My items are damaged what do I do?
If damage to your household items does occur, written notice of the damage should be given to your mover no later than 30 days from the date the damage or loss occurred. The moving company has 120 days from that date to resolve your claim.
How do I file a complaint?
So the worst has happened. Your items are damaged, and you are unable to resolve your claim with the mover. If you wish to file a complaint about a mover operating within New York state, a pdf version of a customer complaint form can be downloaded from www.dot.ny.gov and should be mailed to:
NY State Department of Transportation
Office of Safety and Security Services
50 Wolf Rd, POD 53
Albany, NY 12232
For carriers who moved your household items from New York to some other state, a complaint can be filed with the Federal Motor Carrier Safety Administration at (888)368-7238.
A few recommendations of companies to start your research
American Household Storage (716) 881-7000, 1110 Military Rd, Buffalo, NY 14217, Offers local, and intra-state moving.
B and N Moving and Storage (908) 977-6040. National and international moving and storage services.
Gentle Giant Moving Company (800) 442-6863 Offers local and cross-country moving and packing services.
Long Island Moving and Storage (516) 753-1100, 335 Kennedy Dr, Hauppauge, NY 11788, Local and short-haul moving. Offers disassembly and reassembly services and free wardrobe boxes.
Reliable Van and Storage (516) 753-1100 National and international moving and storage services.
Imperial Moving & Storage (212) 879-6683, 83 Washington Place, New York, NY 10011, Providing local moving services to all 5 NYC boroughs (Manhattan, Bronx, Queens, Staten Island, and Brooklyn), as well as interstate and international moves.
American Van Lines (888) 296-5458 Offers local, long-distance and international moving and storage services. Accepts pianos and antiques.