Oddly shaped furniture, long or sharp garden tools, water accumulation, and dirt on your outdoor equipment can make boxing your outdoor items for your out-of-state move challenging. However, the following tips offered by professional residential movers from Austin, TX can help make planning and boxing your outdoor pieces simpler.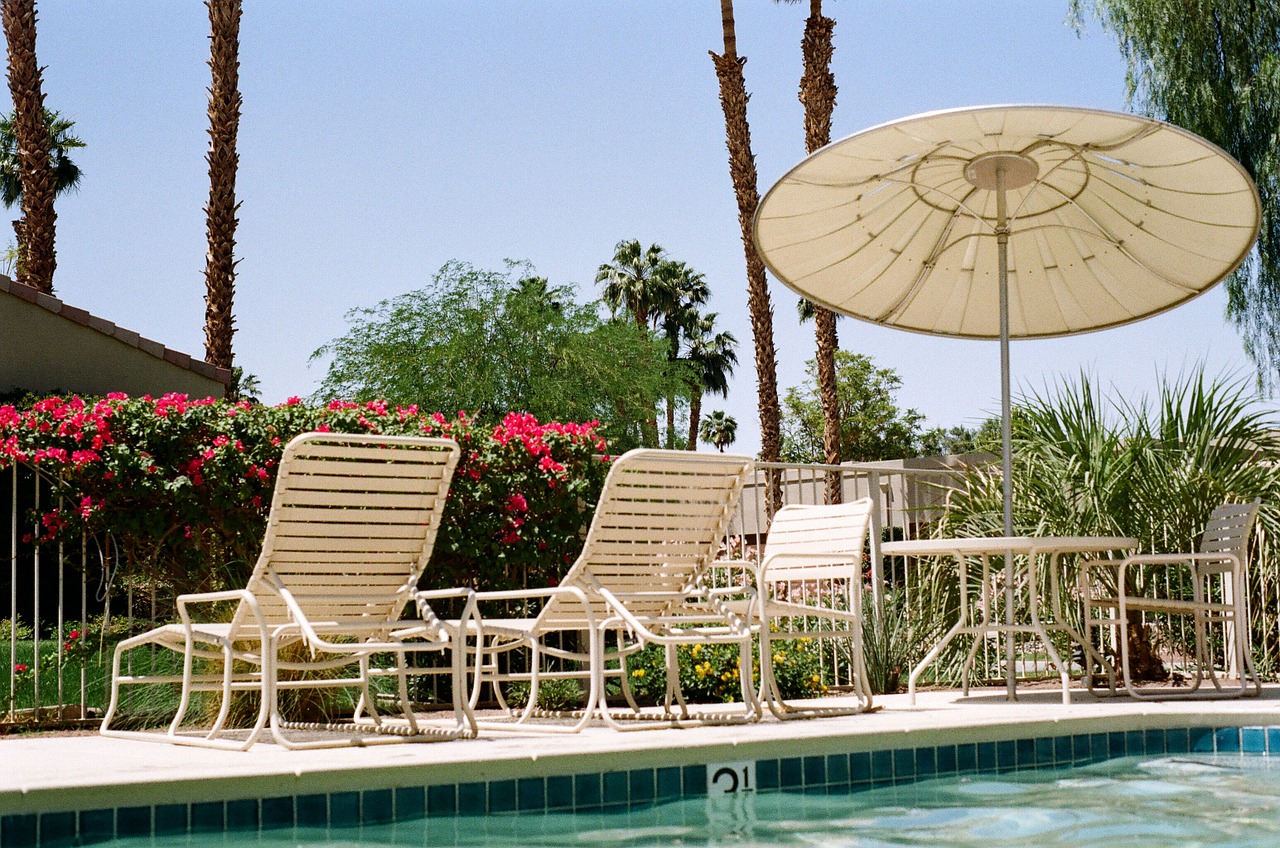 Hose Down Your Outdoor Items
Given that your outdoor items have been sitting outside, chances are, they have accumulated their share of dirt, grime, and other debris. Therefore, to prevent creating a mess while transporting these items, experts advise that it is best to clean your outdoor furniture and other items before boxing them.
Rust resistant furniture can be hosed down; otherwise, simply wipe down the furniture with a damp cloth. Additionally, furniture items that have become damp due to rain or snow should be dried before boxing them. You should also wipe down your garden tools, pool toys, yard toys, and other outdoor recreational items.
If you are taking your garbage can, it should be thoroughly cleaned before transporting it. You should also be sure to clean your outdoor grill before transporting it. Furthermore, if you have a gas grill, you will need to remove the gas tank, as it cannot be transported by your movers unless they have the proper license. Lawn mowers and other power equipment should also be drained of gas before transporting them (for how to drain gas see this Youtube video).
Lastly, as you go about cleaning your outdoor furniture, be sure to inspect the crevices and creases for critters and other creepy crawlers that may have made their home there.
Disassemble Large Pieces
Your outdoor furniture can be big and bulky in its assembled state, which can make it harder to transport, not to mention, some items contain glass, which can break in transit if not packed properly. Therefore, experts state that you should disassemble large items and then pack each piece separately to make them safe and easier to transport. Likewise, swing sets, play structures, and gazebos, etc. should also be dismantled before boxing. Place small screws and other hardware in labeled plastic bags or containers to help make them easier to transport.
Transporting Your Plants
Moving can be stressful to your plants; therefore, experts suggest boxing them in a lined box that includes ventilation holes. Additionally, plants that need to be secured should be tied in the direction in which the branches are growing. Heavy or unusual planters may require special packing. Therefore, you will need to consult with your moving specialist.
Because of various state laws, if you are moving out of state, your mover may not legally be allowed to transport your plants for you. Plus, hot temperatures on the truck and the number of days needed to complete the move could kill your plants. Pare down the plants you're taking and plan on transporting them to your new home yourself.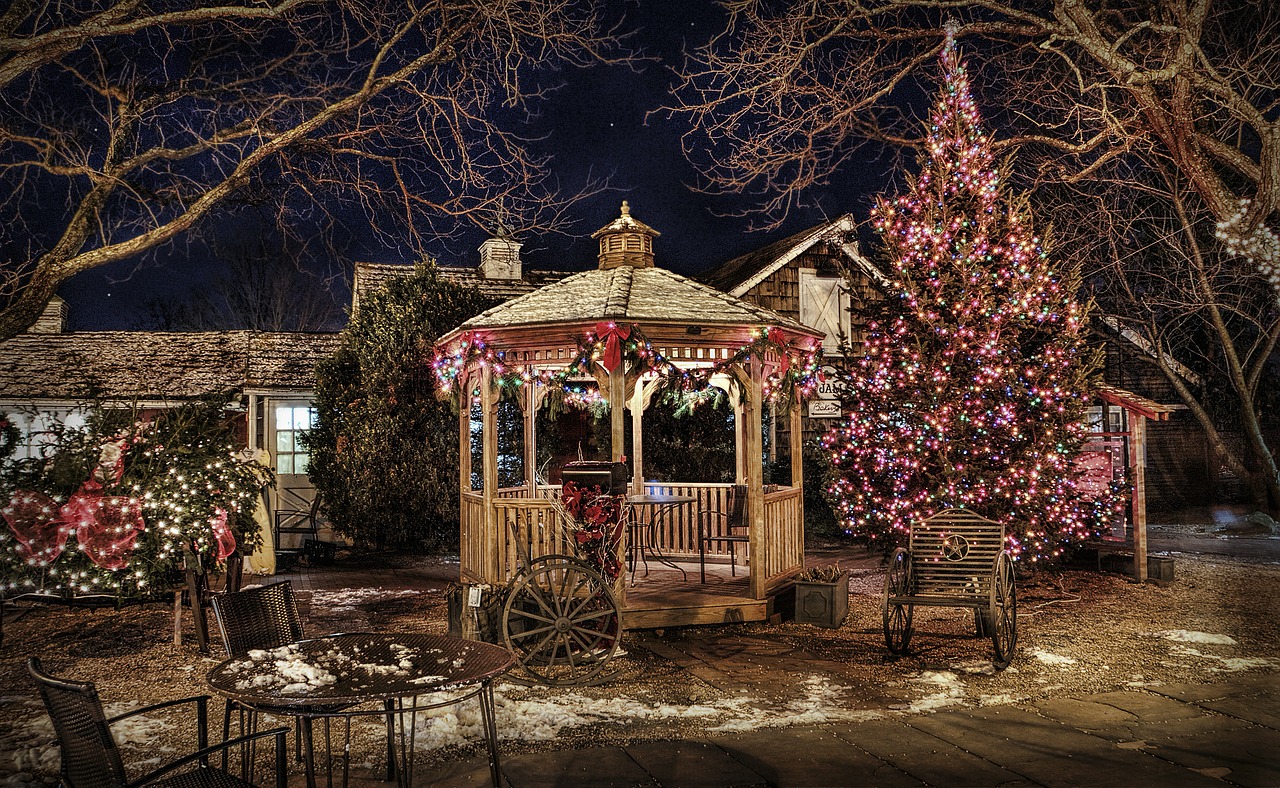 Pack it Properly
A crucial part of packing is incorporating the proper packing techniques.
Outdoor furniture cushions and other parts and accessories should be packed in sturdy boxes and containers. You may use large boxes for these, since these items are lightweight. Umbrellas can be wrapped in plastic wrap or tape to keep them secure while in transit.
For oddly shaped items or long garden tools, such as rakes and brooms, experts suggest wrapping the items in blankets or bubble wrap and then using string or tape to secure them.
Finally, chairs can be stacked and simply transported that way, otherwise, wrap them separately in blankets and then use string to secure them.
With these tips, you'll have your backyard packed and ready for the move in no time. For additional tips and advice be sure to check out the blog!