Are you moving overseas? You may face challenges getting all of your household items in one lump. Hiring a mover might be the best option, but some companies solely deal with shipping goods overseas. So, how do you get your household items to the new country?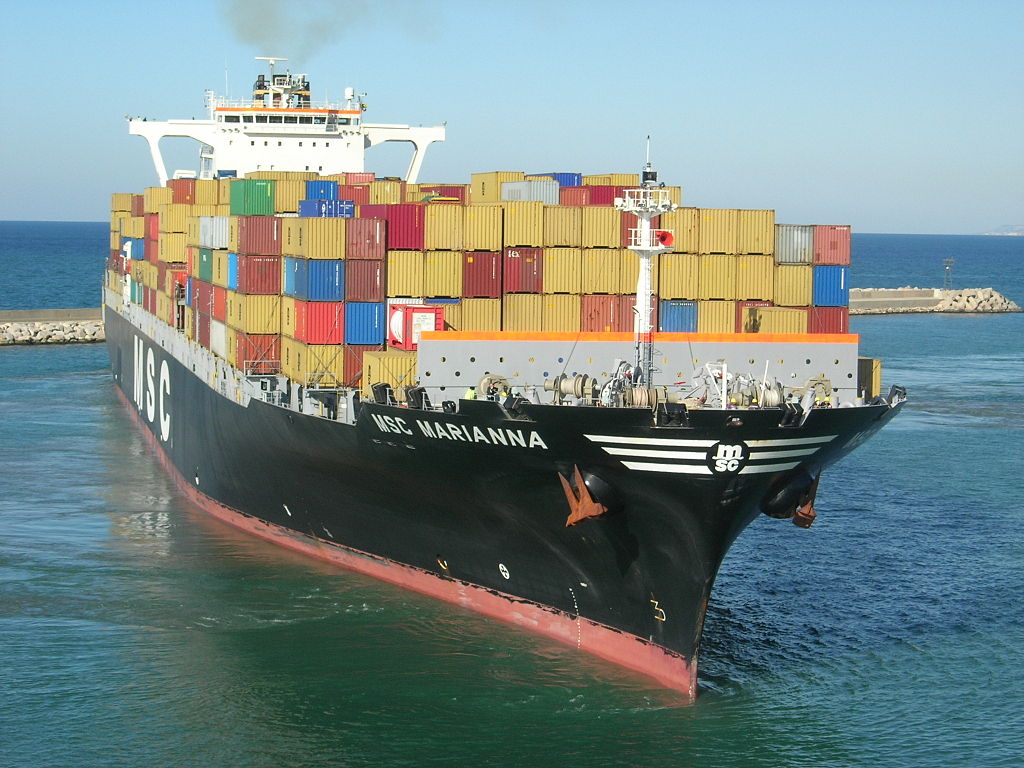 Choosing an International Shipping Company
Local movers are not conversant with international shipping dynamics hence not the best for overseas shipping of goods. Also, a moving company that rarely handles international shipping would have to pay huge ocean shipping rates for the carrier and shipping container. Therefore, if you opt for a moving company, the hefty charges will be passed on to you hence paying more.
On the other hand, international shipping companies usually have annual contracts with ocean carriers. The charges are relatively lower and can pass the savings on to you. Below are helpful tips when choosing a shipping company:
– Get references from people who have had experience with shipping companies.
– Select a few to get quotes from them.
– Conduct interviews via call or email. Ask them to send someone to evaluate your goods. Beforehand, prepare a list of the items you want to move. Also, check government rules to determine what you can't ship.
– Analyze the quotes by reading all the costs to determine what is included in the freight rate. Also, read through the terms and the services each offer. This way, you can choose the one that provides comprehensive shipping services at your budget.
Hiring an International Shipping Company
1. Put Everything In Writing
After reading the pricing, terms, and conditions, you will have queries. Also, there may be specific services that you require. Write an agreement to support your facts in the event of a dispute.
2. Get Cargo Insurance
The rates vary depending on the value of your items, the origin, and the destination. Insurance rates are not part of the total shipment cost. Therefore, it's advisable to buy coverage on your own as the value can vary widely depending on goods. Sort out all your items to ensure you purchase a cover for what you need abroad. The benefit of cargo insurance is that you can claim damages or losses after shipment.
The Moving Process
You can choose full-pack services whereby the company packs all your goods. At reaching the destination the company unpacks and arranges your new house. This service is preferred since you can get full coverage if damage or losses occur during shipping.
With partial packing, you handle less fragile items, and the company packs the rest such as electronics, dishes, and furniture. Confirm if your provider will offer packing materials of goods you intend to pack yourself. You can opt to load the container yourself. It is the cheapest method but not preferable as your company will not cover damages.
Terminal handling Charge or Destination Terminal Handling Charge apply at the destination port and the ship line offices. Customs clearance involves turning over all the paper work. Ensure door- door charge is included to ease the process of getting your goods to your new house.
Conclusion
Choose a shipping company that will ease your moving process including packing and clearance. Read through the documents and understand terms and conditions. Also, maintain constant communication until your goods arrive at your new home.